Ako je to s recykláciou kože/ eko kože?
Nepohodlná pravda, ktorú asi nikto nechce počuť je, že koža rovnako ako eko koža sa recykluje veľmi náročne. Dalo by sa povedať, že jej recyklácia vo väčších množstvách je takmer nemožná.
Mnohé materiály, ako napríklad bavlna či pleteniny, vedia byť šikovne spracované a použité na nový účel.
Avšak toto nie je možné pri koži ani pri eko koži.
Ani jeden z týchto variantov kože sa takto spracovať nedá a čo je horšie, nedá sa ani zlikvidovať v spaľovni. Koža totiž nie je vhodný materiál na spaľovanie, keďže by pri tomto procese vznikalo veľké znečistenie a silný zápach.
Na likvidáciu v spaľovni nie je vhodná ani eko koža, ktorá je vyrobená zo syntetických látok, keďže tá by sa tam namiesto spálenia iba rozpustila.
Práve preto sú to materiály, ktoré bohužiaľ najčastejšie končia na skládkach.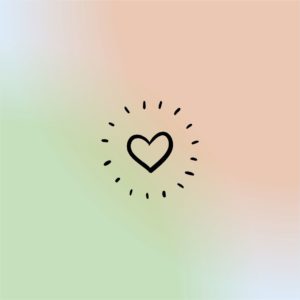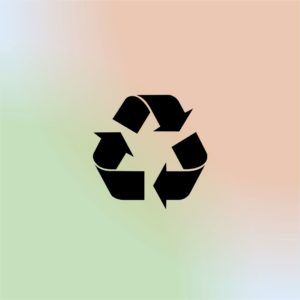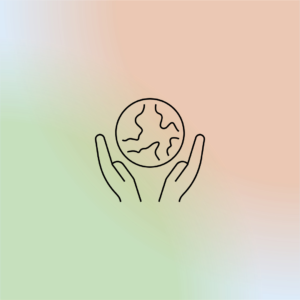 Ako teda pristupovať ku koži/ eko koži udržateľnejšie?
Zvážiť pri nákupe oblečenia a doplnkov z tohto materiálu, či daný kúsok naozaj vynosím a či si ho viem vo svojom šatníku predstaviť minimálne niekoľko rokov

Nakupovať výrobky z kože/ eko kože v second hande a nepodporovať tak nadprodukciu týchto materiálov, ktoré extrémne zaťažujú životné prostredie

O výrobky z takýchto materiálov je potrebné sa naozaj vzorovo starať- šetrne prať, lakovať, zašívať, udržať ich čo najdlhšie nositeľné a v dobrom stave

Keď sa nám už kúsok nepáči, ideálne je podarovať ho niekomu, kto by ho ešte vynosil, predať, vymeniť alebo vyhodiť do kontajneru na textil, nikdy nie do zmesového odpadu

Keď je už kúsok príliš obnosený prípadne poškodený, treba zvážiť, či by sa z neho nedalo ešte niečo iné vyrobiť– malá peňaženka, obal, návliečka, kreatívne šperky, či doplnky do domácnosti