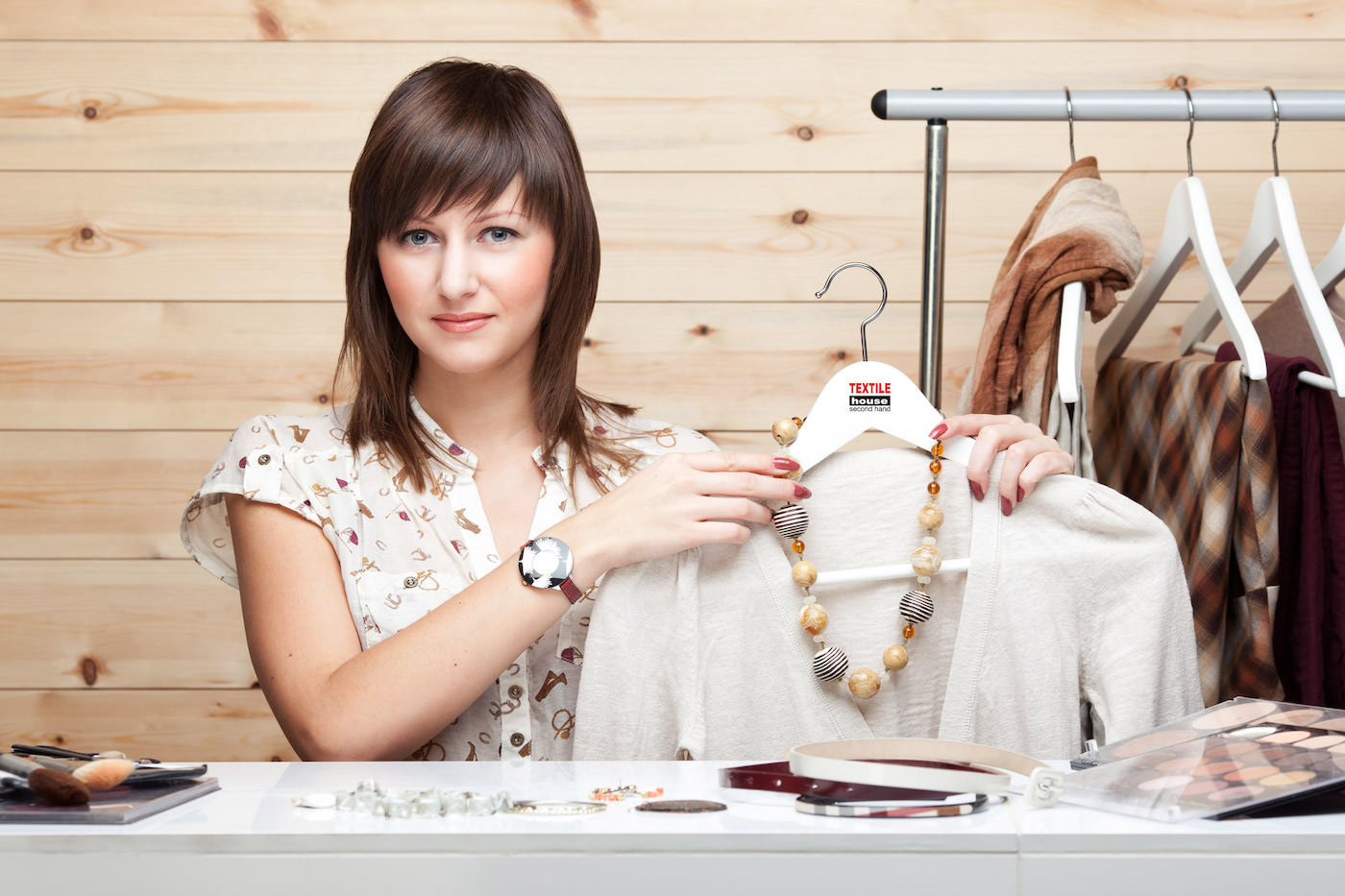 Shop assistant is one of the most important jobs in our company.
If you decide to become a member of our team, you should be entertained by fashion, people, and the fast running of the shop. You are on the move all day, working with goods that have measured a long way to us from different countries of the world. You will inspire our customers, help them with the brand world and help them find the most exciting and unique pieces of goods for them.
Starting salary 830 eur
We are a company with a family atmosphere where trust and respect are fundamental values. Working with us is well financially valued, we offer a starting salary 830 eur gross, we have prepared a turnover bonus system, as well as bonuses for quality work, meal vouchers, trainings, wellness stays. If you are ambitious, you have the possibility of career growth on the leading post or in the higher management.