O tom, že na našich predajniach máme výnimočne šikovné zamestnankyne už vieme, no čo nás teší ešte viac je, spoznávať ich jedinečné talenty.
Nositeľkou jedného takéhoto talentu je aj naša asistentka predaja, Alexandra, ktorá pracuje už tri roky na našej prevádzke v Bratislave.
Už od mladého veku sa venovala rôznym kreatívnym záľubám, ako napríklad afro copíkom či maľovaniu všetkého, od šperkov až po textil.  Maľba na textil ju však zatiaľ uchvátila najviac a sú to práve kúsky z Textile House, na ktoré kreslí jej návrhy.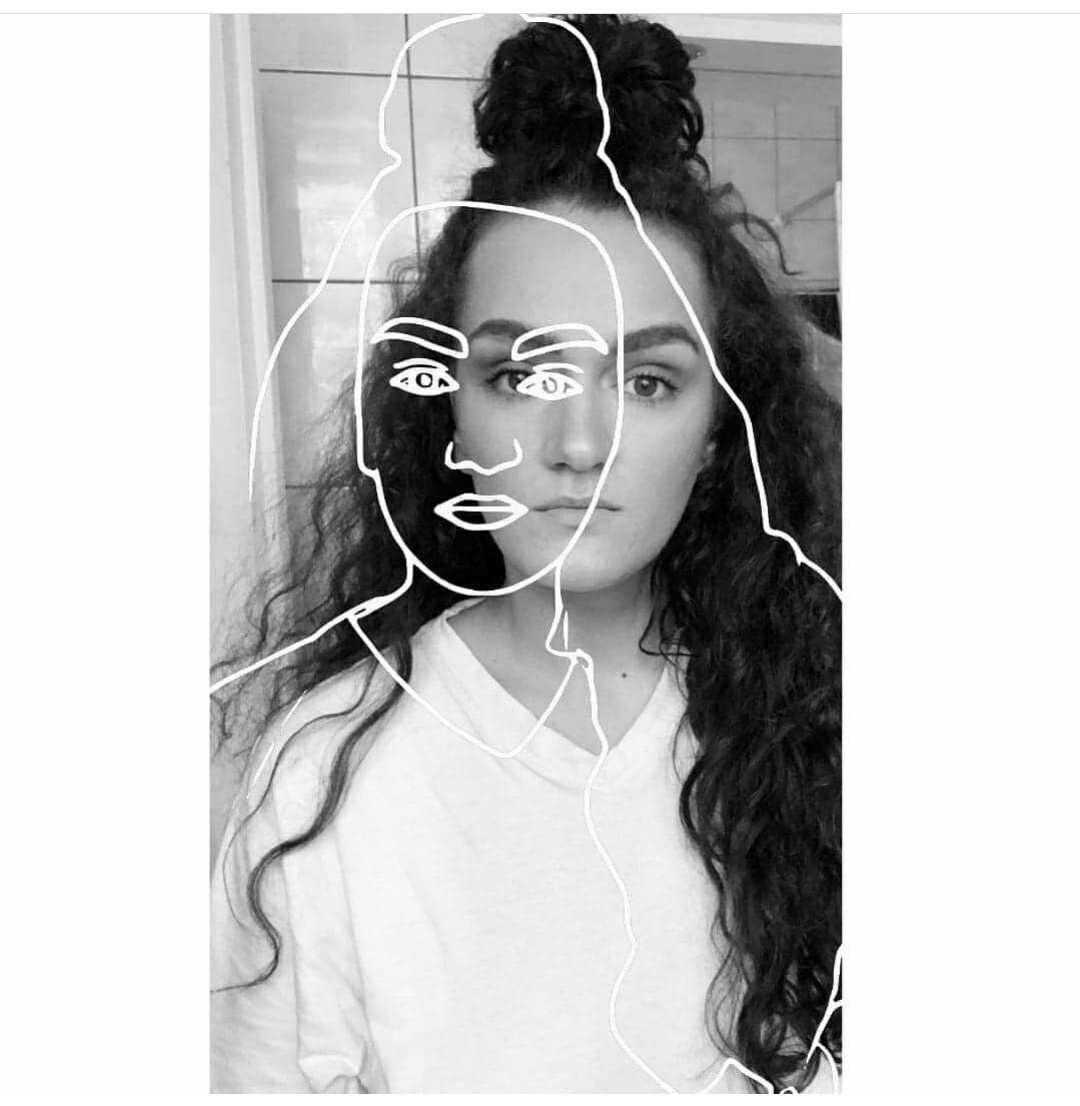 Jej mantra, ktorou sa pri jej tvorbe riadi, je "Tvoriť a zdobiť", čo je zároveň aj názov jej Instagramu, kde si môžete Alexandrinu tvorbu pozrieť.
Ako sama hovorí, inšpiráciu nasáva každý deň okolo seba, a to aj z maličkostí, aby ju mohla neskôr pretaviť do jedno-ťahových kresieb.
Technika, ktorej sa Alex venuje sa odborne nazýva Line Art, čo je umenie, zachytiť rôzne myšlienky, nápady a inšpirácie len pomocou jedného alebo pár ťahov.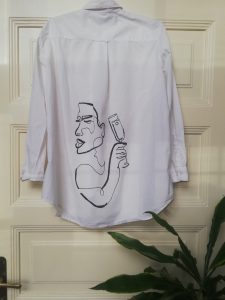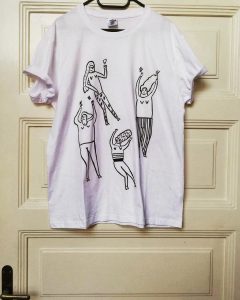 Tento typ tvorby jej sedí najviac, keďže krásu vidí hlavne v jednoduchosti a minimalizme.
Textile House pre ňu nie je len práca, no sama v ňom aj rada nakupuje, keďže pri móde je pre ňu najdôležitejšia originalita a kvalita, ktoré len málokedy nachádza v bežných obchodných reťazcoch.
Taktiež, ako sama hovorí, rozmanitosť Texitle House oblečenia rozvíja jej fantáziu a kreativitu.
Čo nám však Alex nevedela prezradiť, je, ktorý je jej obľúbený úlovok z Textile House, keďže vždy, keď si myslí, že už má ten "naj" tak potom príde ešte lepší. 😊
Celú tvorbu od Alex si môžete pozrieť tu: Tvoriť a zdobiť.